About us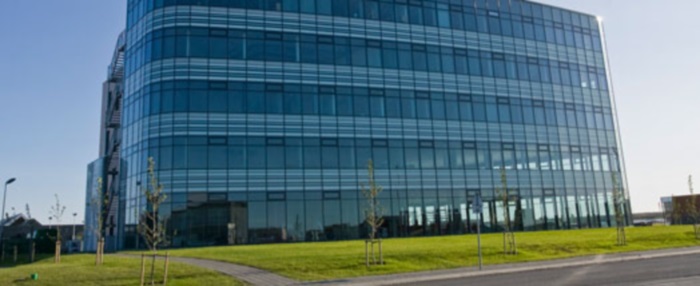 MSS was established on December 10, 1997. There was a significant increase in educational options in Suðurnes, when the agency was founded. As a result, the public's access to courses became more and more room for further education was created. In the years that MSS has been operating, its activities have been tailored to the needs of customers at any given time.
The min role of MSS is to promote the continuing and re-education of the Suðurnes people, to enhance the education and quality of life of the inhabitants of the area, thus promoting individuals and the business community.
MSS strives to provide counseling and personalized services as well as an environment for learning where individuals feel comfortable.