Needs Assessment
Education Manager on loan
If the company wants to use a professional to help with the educational issues, then MSS can offer the Director of Education on loan in cooperation with the vocational training fund of trade unions and trade unions. The project is based on lending consultants, specialized in workplace training to companies. The consultant reviews the educational and training issues of the company, highlights what is well done and subsequently analyzes the needs of the company.
The project can be fully funded for and supported by MSS staff.


Further information on needs analysis provides:

Nanna Bára - phone: 412-5981 - Email: nanna@mss.is
Hólmfríður - phone: 412-5962 - Email: holmfridur@mss.is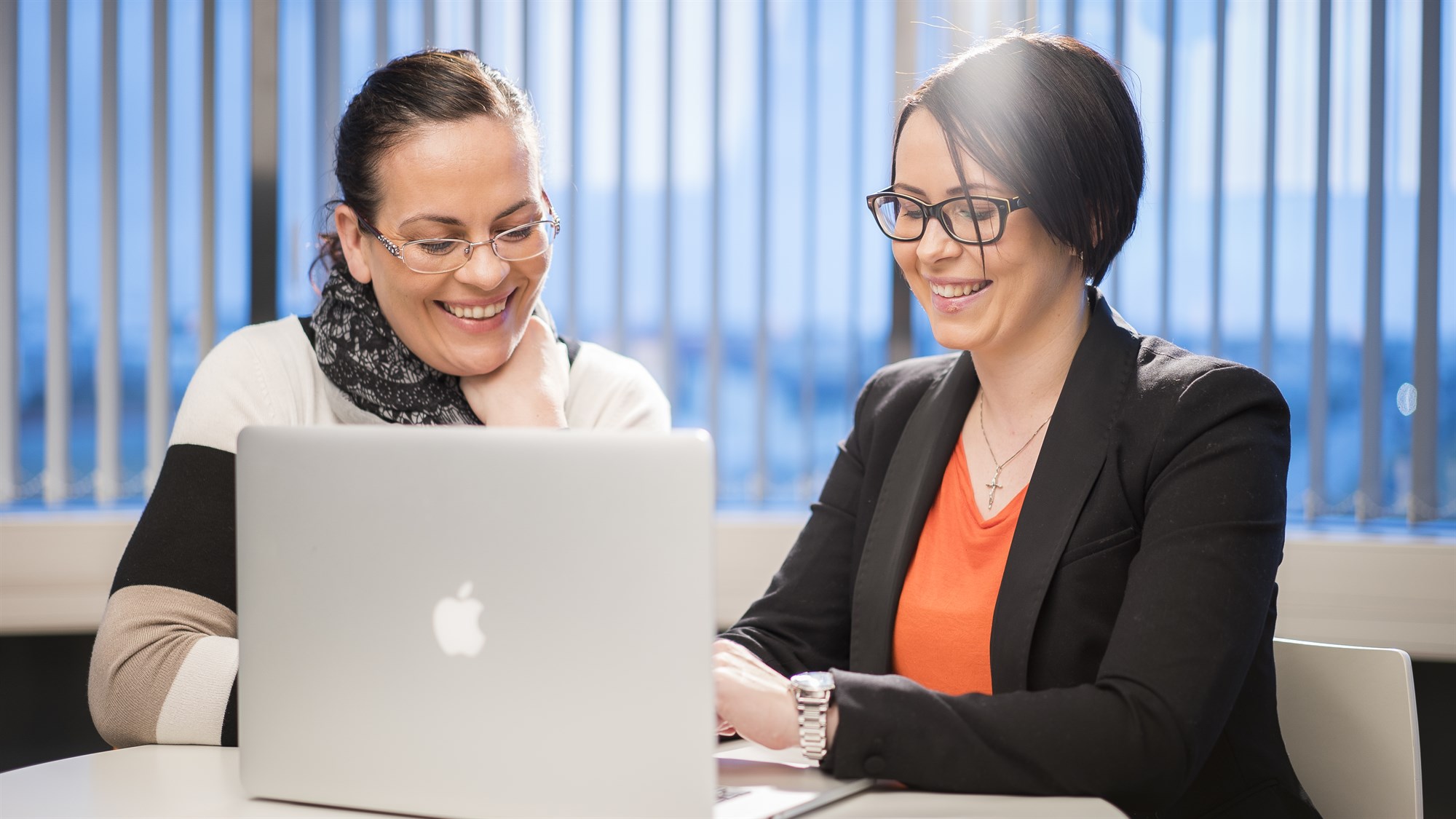 Targeted needs analysis
MSS has extensive experience in making needs analysis for large and small companies. The Needs Analysis is used, which is a systematic analysis method for working on employee development in companies and institutions. The analysis is done in collaboration with managers and employees who are given the opportunity to assess the company's knowledge and skills needs and plan the structure in accordance with that assessment.
The companies that have worked on this approach believe they have achieved significant results in the following areas:
Increased productivity, work efficiency and competitive awareness
Increased quality of products and services
Moe effective – and retraining
Clearer orientation
More effective goal setting
Improved collaboration within and outside the company
More effective use of new technologies
More job satisfaction